[Ended] WAVE 88
Regular price
$480.00 SGD
Regular price
Sale price
$480.00 SGD
Unit price
per
Sale
Sold out
Here is Oasis Industry. 
Key points of WAVE 88: 
F13 TKL
PCB Gasket Mount (supports both with plate or plateless
[GB FORMAT]
GB Starts: 2 April 2022
GB Ends: 16 April 2022
ETA: 6 months - subjected to delays
Shipping will commence when manufacturing/assembly has been completed.
Remember to Purchase Extra Parts:
This product does not include PCB or plate. Clients will need one of each to make WAVE 88 functional.
[PACKAGE CONTENT] (DEPEND ON YOUR PCB CHOICE)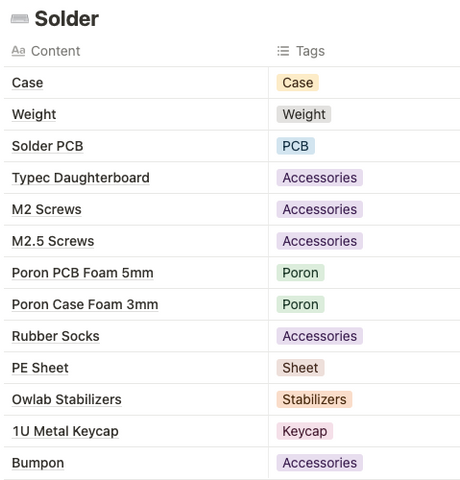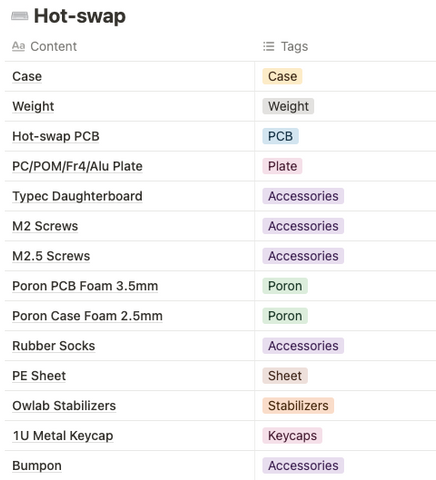 [LAYOUT]
WKL & WK layouts are offered



ANSI & ISO layouts are offered


[QC STANDARD]
Product Appearance:

 No scratches, bumps, or defects larger than 1*1mm on the outer surface of the case

Product Function: There is no usage issue with the product

Important to Mention:

 Internal scratches, bumps, or defects are highly likely to be inadmissible and we will not provide users with after-sale services on Internal problems.
[DETAILED INFORMATION]
For more detailed information, Please visit their official WiKi and Join their Discord.
GB and Refund Policy:
If you purchased this product, you are agreeing to the Group Buy policy.
For more information, check our FAQ.