Our Story
Qwertyqop, born in the heart of Singapore in 2020, has a humble yet ambitious beginning. Founded by Michelle, our journey commenced in a small room where her passion for keyboards and custom builds took root. She began by crafting keyboards for commissioned projects, a process that unveiled a glaring gap in the market – the unavailability of essential keyboard parts without long wait times.

Driven by a vision to revolutionize the keyboard community, Michelle set out to change the status quo. She embarked on a mission to stock a wide array of keyboard products that enthusiasts could readily access, eliminating the need for lengthy group buys and ensuring that keyboard enthusiasts worldwide could always find what they desired.

Today, Qwertyqop has a close-knit team, with additional collaborators who join us on an ad-hoc basis, whether they are students or individuals eager to bolster their portfolios. Our team is united by a shared commitment to expanding our brand's reach and introducing the keyboard hobby to Singapore. We believe that there are countless untapped avenues within this community, waiting to be explored.

Our unwavering dedication to our vision remains constant – to provide keyboard enthusiasts with a diverse selection of readily available products, and to nurture a thriving keyboard community in Singapore and beyond.

At Qwertyqop, we understand the value of patience, precision, and passion, and we look forward to continuing this exciting journey with you. Thank you for being a part of our story.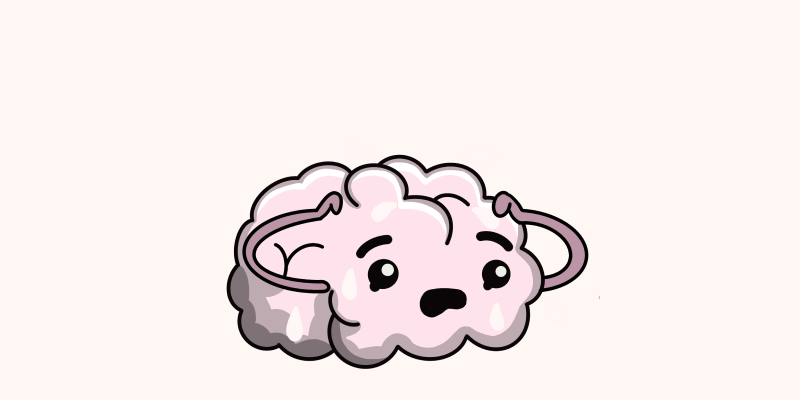 Run by Mich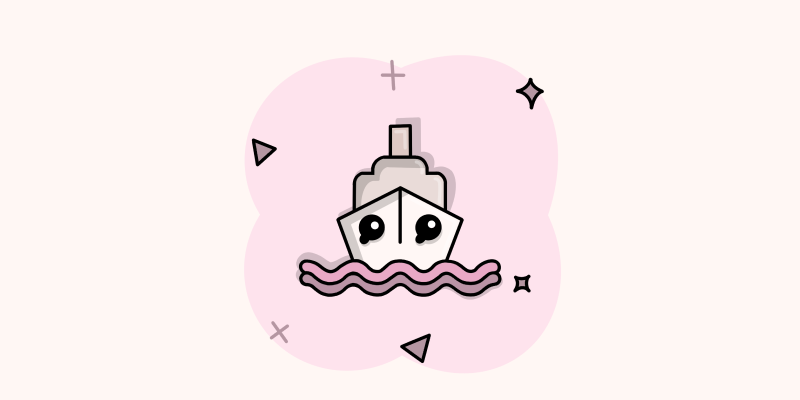 Fast Shipping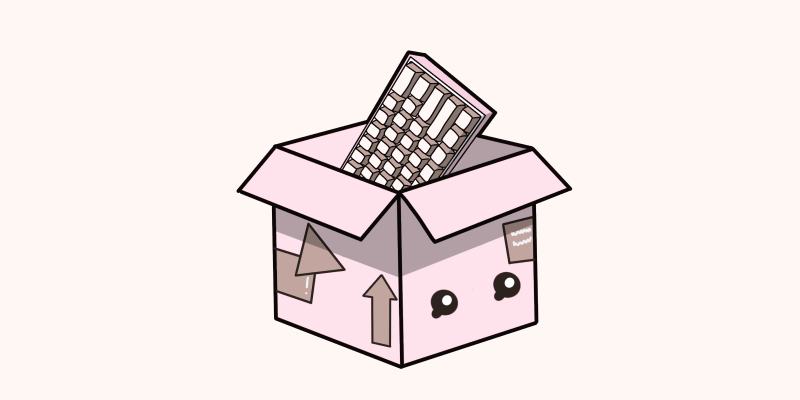 Local Returns
Ivan
Customer Support and Fulfillment Lead
Melanie
Marketing, PR & Brand Developer
Keen to join our team? We might have a spot for you!
If you have an idea or product and want to work with us, we'd love to talk to you!